Celebrated British Design
Martin James creates timeless, stylish pieces at everyday prices, without compromising on quality.
Martin, in his early years, specialised in vintage and retro jewellery, retailing at London's iconic shopping hubs including Covent Garden and Portobello Road.
He has travelled the world sourcing inspirational pieces for jewellery company clients and in doing so he identified designs and materials which form the basis for the launch of the Martin James of London brand.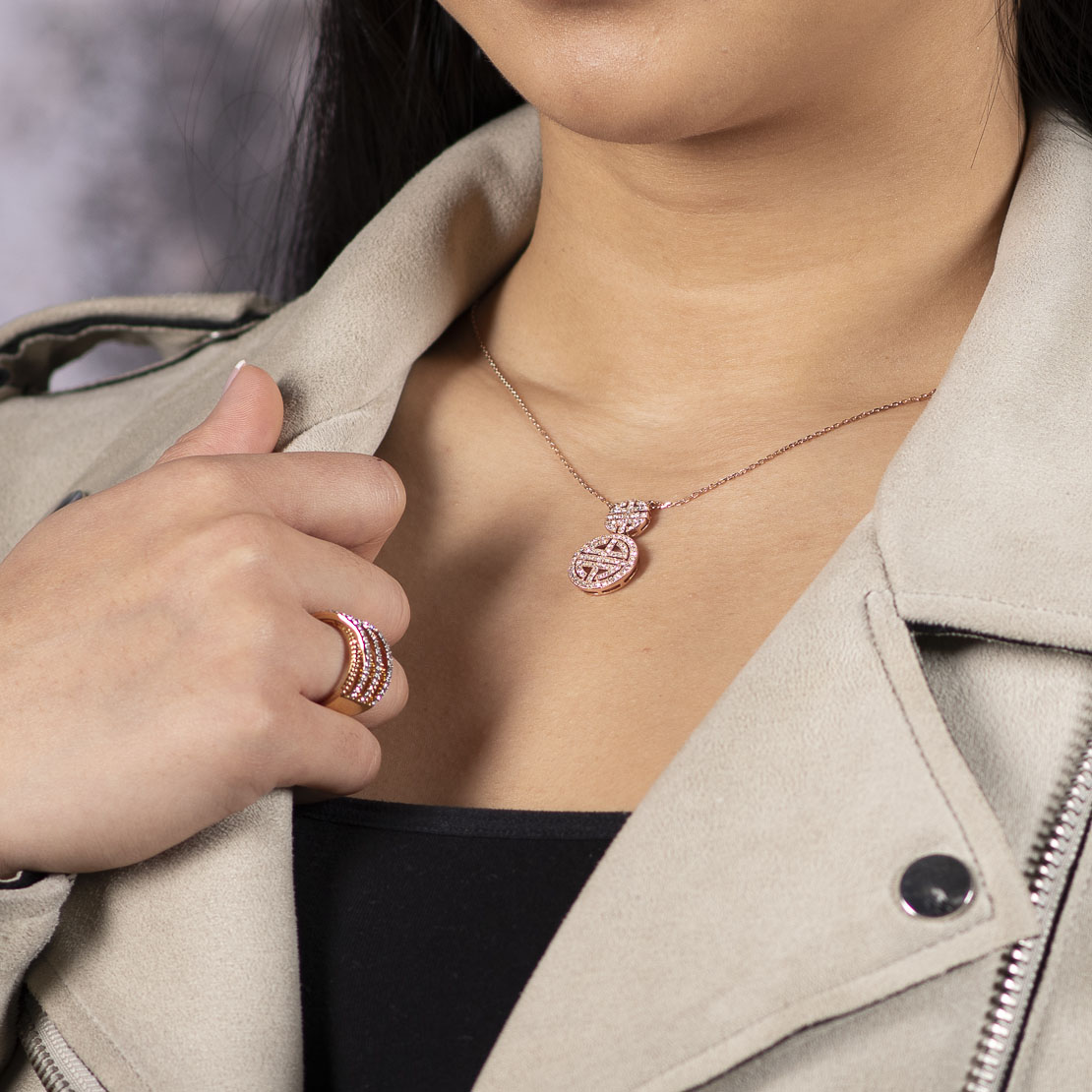 Trending
Save up to

42.9%

Save up to

£

21.00

Only

£

28.00

£

49.00
Autumn Styles influenced by London Fashion
Our current range is influenced by the latest London Designer trends, featuring jewellery to accessorise your everyday and evening wear this Autumn.
The Journal
Top #insta photoshoot locations in London It can't be any surprise that we're BIG fans of London here at Martin…