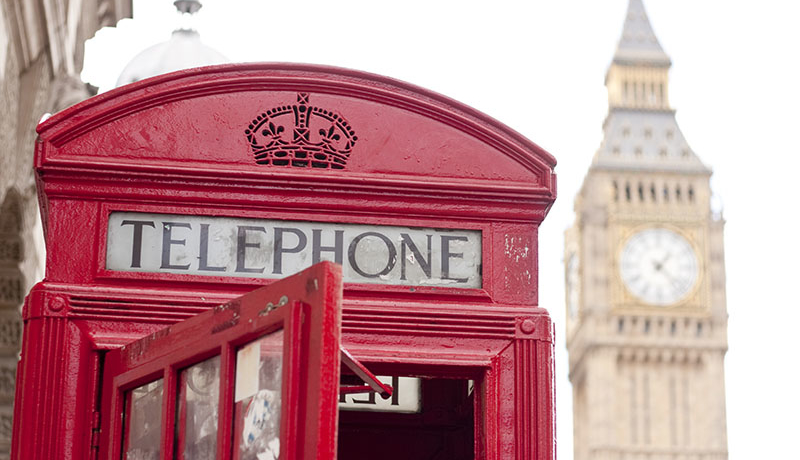 Top #insta photoshoot locations in London
Top #insta photoshoot locations in London
It can't be any surprise that we're BIG fans of London here at Martin James of London, and the city plays a huge role in the designs of our jewellery collection. We want every piece of our jewellery to capture the lively, stylish and luxury vibe of London. So, where better to wear your brand-new Martin James of London jewellery than in London itself?!
Whilst you're there rocking your jewellery, we've put together some of our top #instagrammable locations to capture your outfit and sparkles in some of the best spots in London!
Pssst… we'd love to see the photos you capture so make sure to tag us on Instagram so we can share your posts!
Notting Hill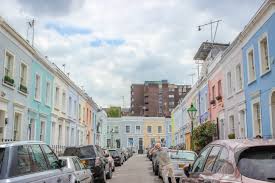 We used this location in our most-recent photoshoot ourselves, so we can personally recommend this spot!
You'll most likely recognise it from the 90's film, Notting Hill, and although you're not likely to bump into Hugh Grant whilst you're there, you will love the cute café's and colourful houses, which will make for amazing backgrounds to your insta-shots!
The area is also home to Portobello Road Market, purportedly the largest antique's market in the world, and to Notting Hill Carnival, an annual event filled with festivities.
Sky Garden
Located in the Walkie Talkie building, the view from the top of the Sky Garden, is one of the most spectacular in all of London. Not only that, but it's FREE to get it! Just make sure you book in advance!
However, what we love most about the Sky Garden… the clue's in the name! We love the garden, it's stunning year-round and is full of amazing plants and flowers. The view may be epic, but we think the natural garden shots for Instagram work even better!
Peggy Porschen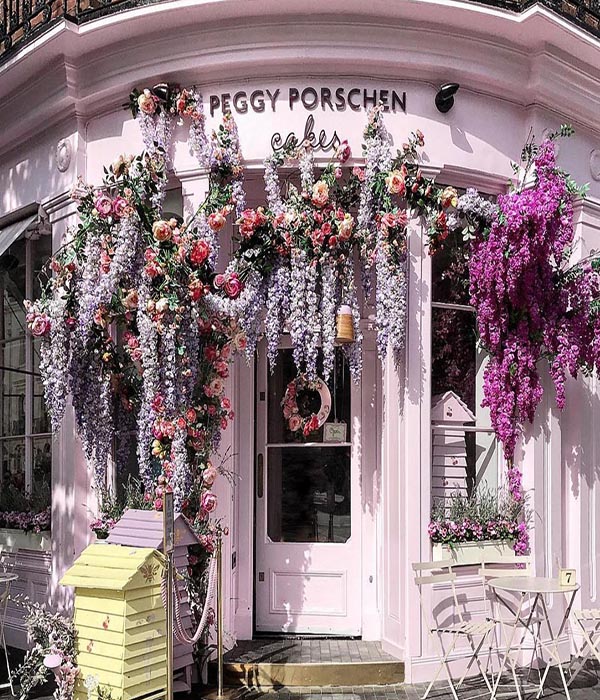 You'll have no doubt seen this on your Instagram feed – but it's one not to be missed! Pretty in pink and pastel hues, Peggy Porschen should top your photo bucket list if you're looking for an overdose of cuteness and a pop of colour for your photo feed.
British Museum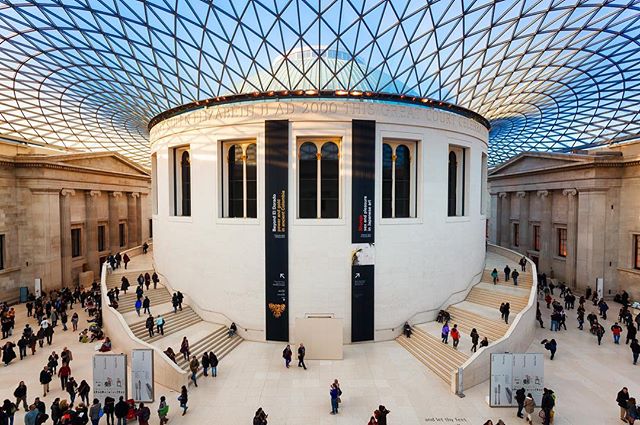 By heading to the heart of the Museum you'll find some of the most iconic architecture to capture… and you'll also, of course, need to check out the collections they hold too! Entrance to the museum is free (with the exception of special exhibitions) and the building is a great rainy day activity when the weather is not so great in the capital.
Leadenhall Market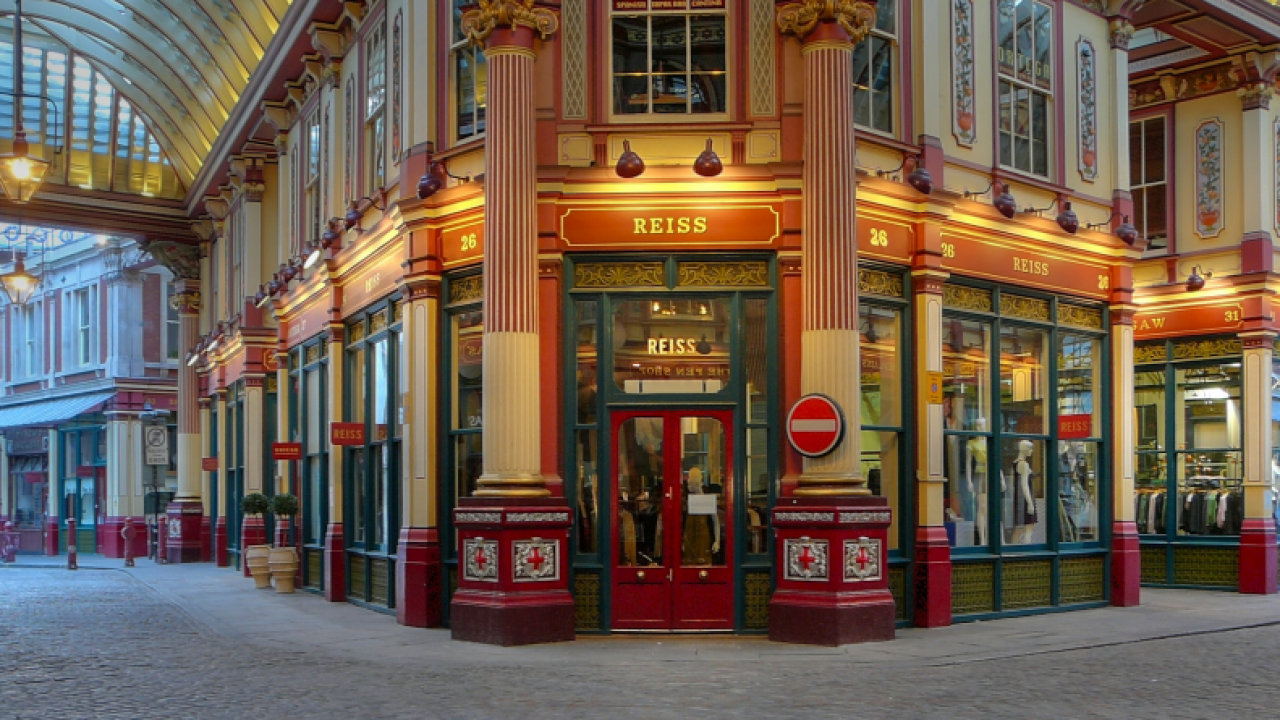 If you're a Harry Potter fan, you may well recognise this location as the entrance to Diagon Alley! The Victorian covered façade of Leadenhall Market was first created during the 1800s and remains picture perfect to this day.